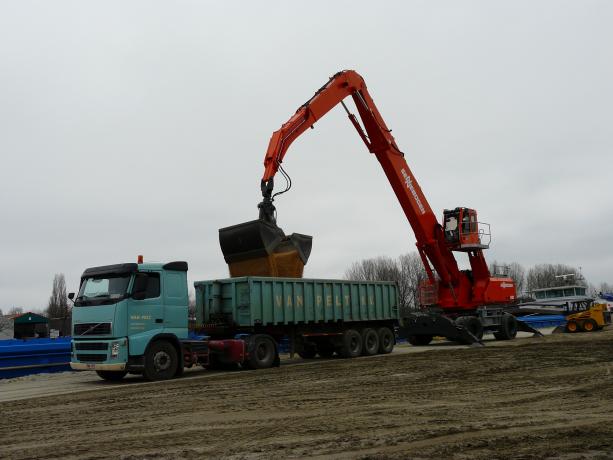 Type LH
for sand and gravel
The J&B Hydraulic Clamshell is available in 5 body sizes with buckets from 1000 ltr and up. Suitable for sand, gravel, coal etc. Depending on the crane size and material to be handled, the grab capcity will be determined for you.
Options for this grab are :
Crane connector
Height compensation
Hydraulic Rotator
Cylinders with cushioning
Central Greasing
Dismountable Clay removers
Exchangeable cutting edges

  View video
Contact us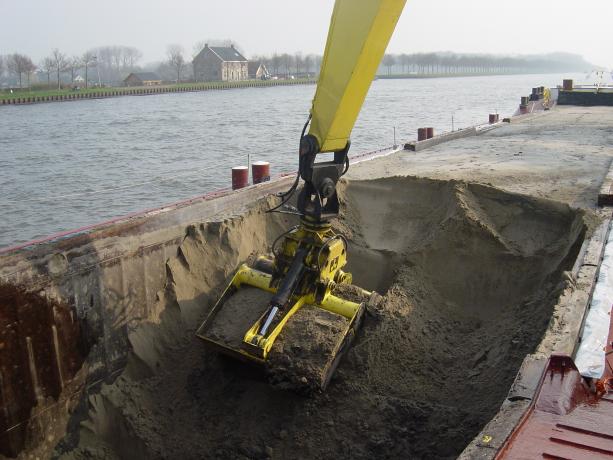 Type LHS
for sand and gravel (low built)
This grab is fitted with cylinders mounted on the edge of the buckets. For higher closing forces and low built.  Available up to 7 m³ for sand.

  View video
Contact us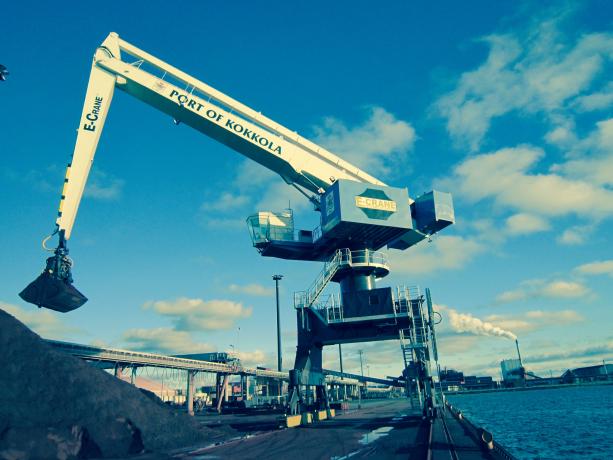 Type LHS-4
up to 30 m³ for coal
Available for cranes with lifting capacity over 15 Tons up to 45 Tons! For materials from cereals, coal, limestone, sand, Bauxite etc.
Contact us