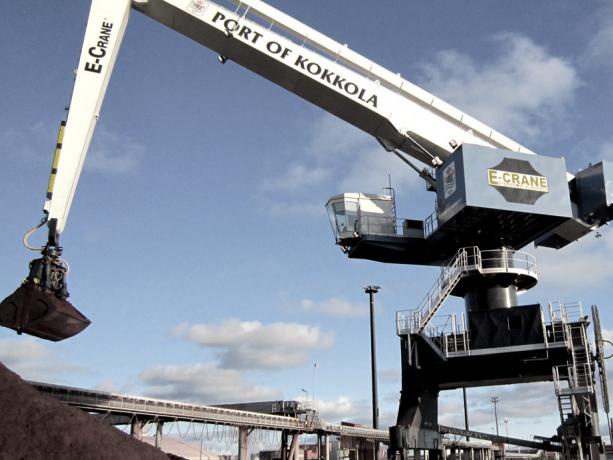 About J&B Grabs
J&B Grijpers B.V. is a holding company engaged primarily in the developing, manufacturing and reconditioning of hydraulic and wire rope grabs. The company started in 1945 in the manufacture and overhauling of re-handling grabs. The 70 years of know-how, results in a perfectly balanced product for your bulk handling.

J&B Grabs use 3-D solid modeling and FEA analysis is the design of their grabs. This means that customer-specific requirements can be implemented in the design and production process.
The company has a wide range of standard type grabs. These types of grabs are readily available.

J&B grabs are used among many brands and types of available cranes; some examples are E-Crane, Sennebogen, Caterpillar, Hitachi, Liebherr, Volvo, Fuchs and more.

Due to the many brands en types of cranes using different connecting systems, we have developed a number of quick-change connectors. Mechanical and hydraulic systems make changing between grabs achievable within 10 minutes...

J&B Grabs deliver parts and grabs internationally.

J&B Grabs is located in the Netherlands (Utrecht).
Contact us