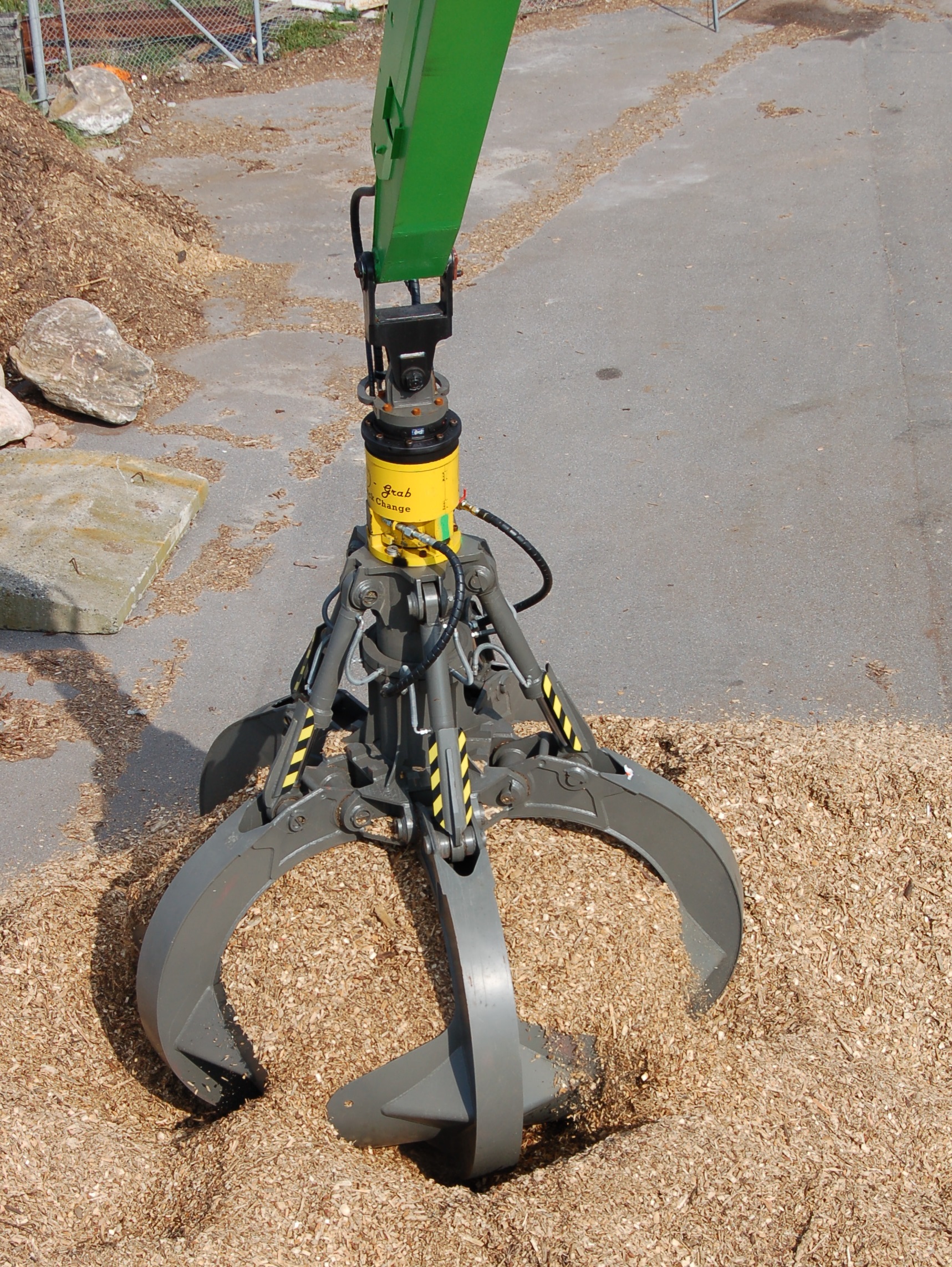 Hydraulic Quick Change / Multitool
A semi automatic Quick change. Only the 2 hydraulic hoses need to be exchanged manually. Available in 15 and 20 Tons version, with an option for electrical swivel as well.
Contact us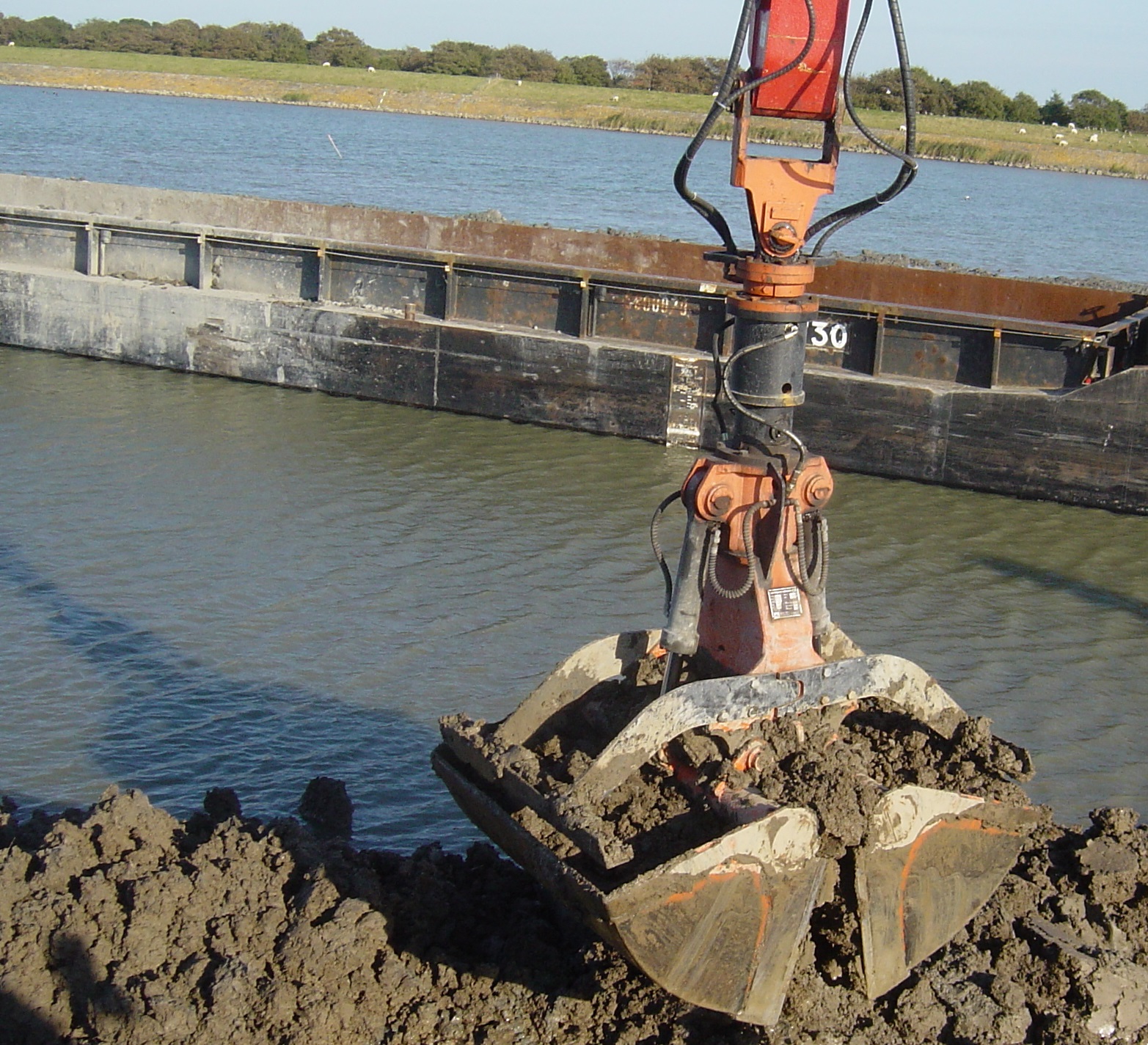 Machanical Quick Change
Mechanical Quick Change. Exchange of grabs within 10 minutes. Only one shaft and two hoses to be switched. Available in 7 and 13 Tons version.
Contact us